Hanging (smoking sticks)
Sausage trilocular sticks (hanging) are made from food, thermally treated aluminum.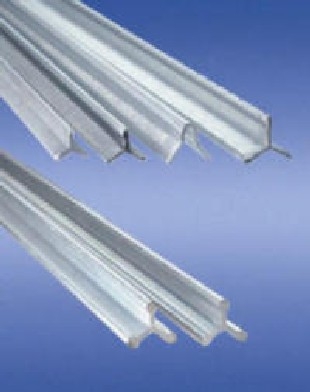 The sausage three-rayed stick turns out to be light, relatively strong (the strength is enough to withstand the hamstring sausages hung on the stick) and meets all sanitary standards.

Weight of a standard aluminum sausage three-beam is about 260 grams.

Sausage triple-beam is designed for hanging on it sausage loaves before the process of heat treatment. The three-beam profile makes it possible to use the crossbeams on almost any type of frame.

The length is 1000 mm.

It is possible to cut the length of the customer.