Heat exchangers.

"Techinserv" LLC has mastered the manufacture of heat exchangers - steam and gas.
Heat exchangers are used to heat air in universal cooking and smoking chambers.
Our company has accumulated extensive experience in changing the energy carrier for universal smoking and cooking chambers of foreign and domestic production - from electricity to steam or gas and vice versa, as well as to a combined one - electricity / steam, electricity / gas (instead of failed or during modernization or equipment overhaul).

Steam heat exchangers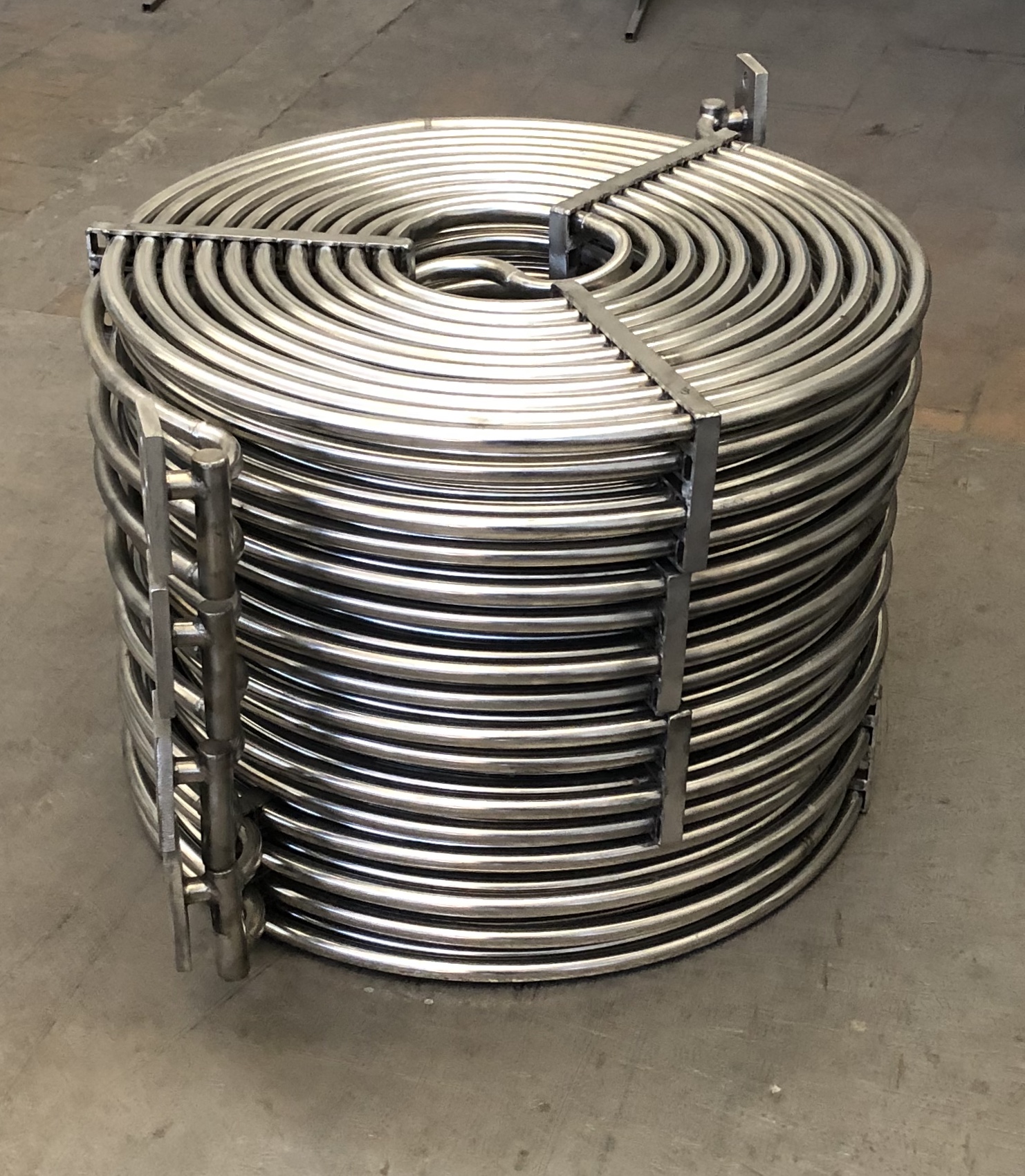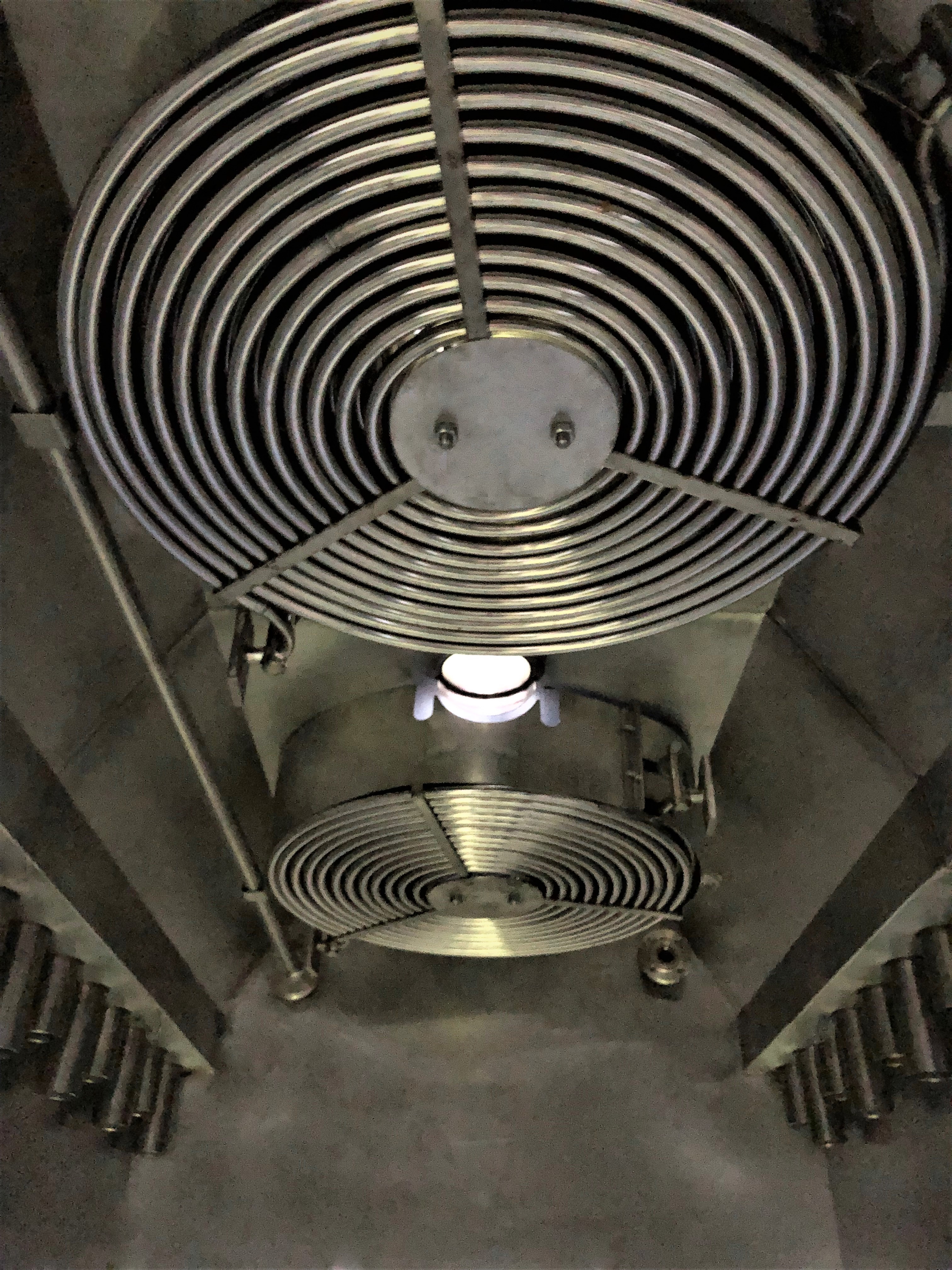 Gas heat exchangers.