October 23-24, 2015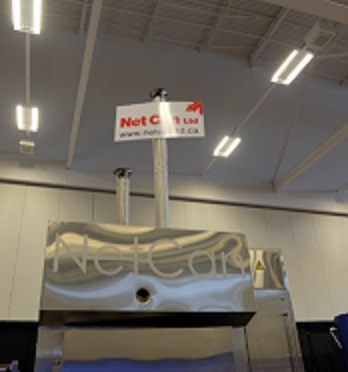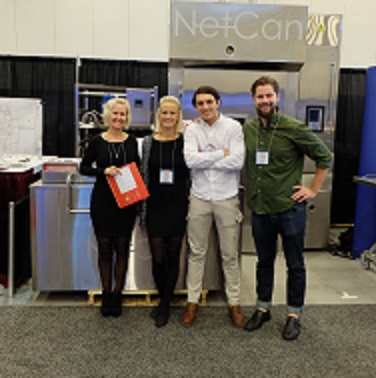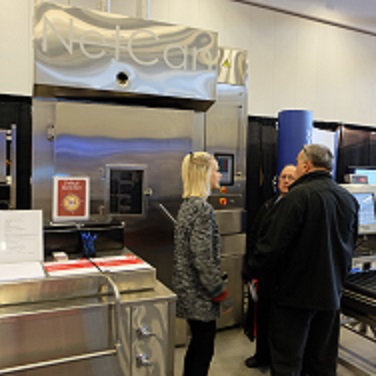 We are pleased to announce that in October 2015, Tehinserv, LLC, thanks to its partners in North America and the USA, NetCan Ltd, participated in the only meat exhibition in Meat Industry Expo 2015.
This exhibition was held at the Scotiabank Convention Centre, Stanley Avenue, Niagara Falls, Ontario and our company was represented by several types of our equipment such as Boiler and Steam Smoker-cooking plant Thermix-200, per cart.
Thus, we have taken one more step to enter the North American market.
We also offer a short video report about this event.